Products >> Reutter Porcelain Miniatures >> Wall Displays >> Reutter Porzellan
56.668/0 Peter Rabbit & Friends Miniature Wall Clock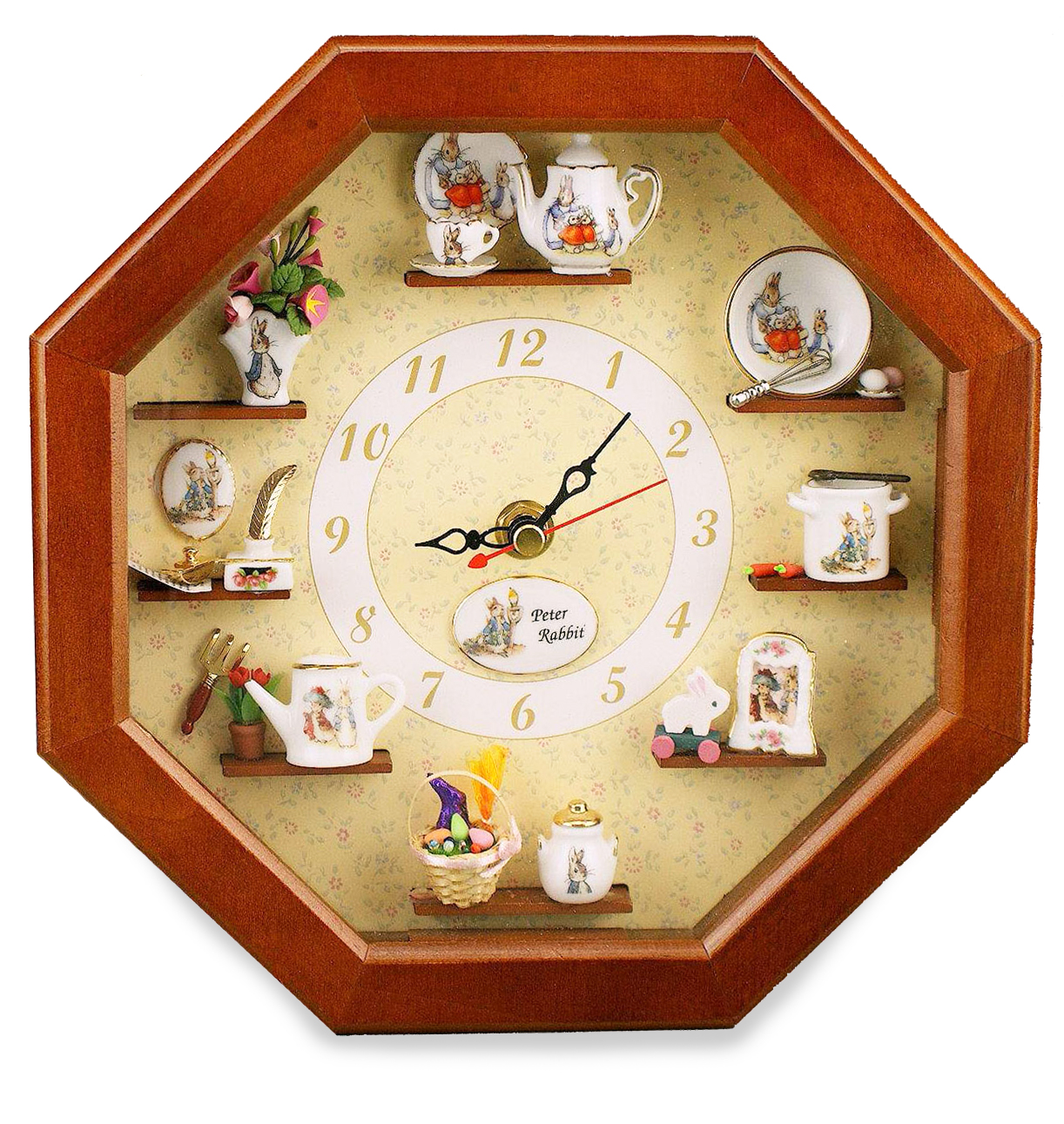 Product Code:
56.668/0
Ages:
0+
Product Description:
This Miniatures Clock contains several porcelain miniature pieces in assorted Beatrix Potter designs. It is designed with beautiful pictures of Peter Rabbit and his friends. The perfect gift for children or even a great gift for collectors.
Lovely pictures let children's heart beat faster.
Possible Stockists:
Click here or phone us to ask!